MKO is Ireland's largest Planning and Environmental consultancy.
Our team of 200+ experienced professionals work across the planning, environmental, ecology and related fields. We deliver challenging and complex projects for our clients and have an unrivalled track record of success. We add real value to our client's projects through our multi-disciplinary expertise and a broad range of nationwide experience.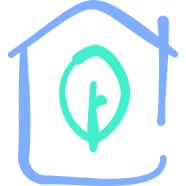 Largest Irish Consultancy
Irelands largest dedicated environmental and planning consultancy.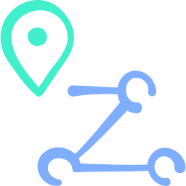 200+ people nationwide
We have people located across Ireland.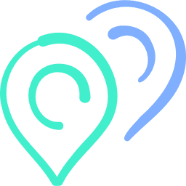 2 offices in Ireland
We have offices in Galway and Dublin.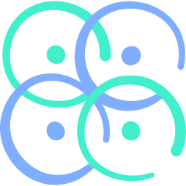 14 specialist teams
We have 14 specialist teams for all the needs that projects require.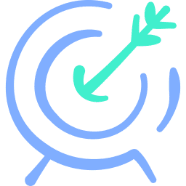 20 years of experience
We are experts in our field for over twenty years.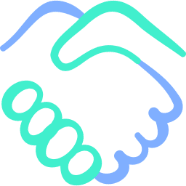 Leaving a
legacy
We are working to leave a legacy we are proud of.

Our multidisciplinary and experienced teams work on projects that individually address the defining challenges of our time, including the combined climate change and biodiversity crises.
The projects we help deliver are also essential to a modern society, spanning the renewable energy, residential, sustainable transport, healthcare and education sectors. The areas in which we work are constantly evolving, and we do too, in order to stay at the cutting edge in our fields.
At MKO, we are always excited to meet enthusiastic people committed to furthering their careers in a busy, diverse work environment.
We are committed to investing in our people through a tailored training and career path plan, enabling on-the-job learning and building a solid foundation of experience and knowledge for a long-term career within MKO.