Grow with us and expand your career horizons
Our Graduate Programme offers ambitious individuals the opportunity to be part of the company's future and gain invaluable experience. This programme allows you to apply your technical learning and further develop your skills and competencies within an exciting, forward-thinking company.
MKO support and encourage all grads through a tailored training and career path plan, which enables you to learn on the job and build a solid foundation of experience and knowledge for a long-term career within MKO. Our previous grads are now talented team leaders and industry experts.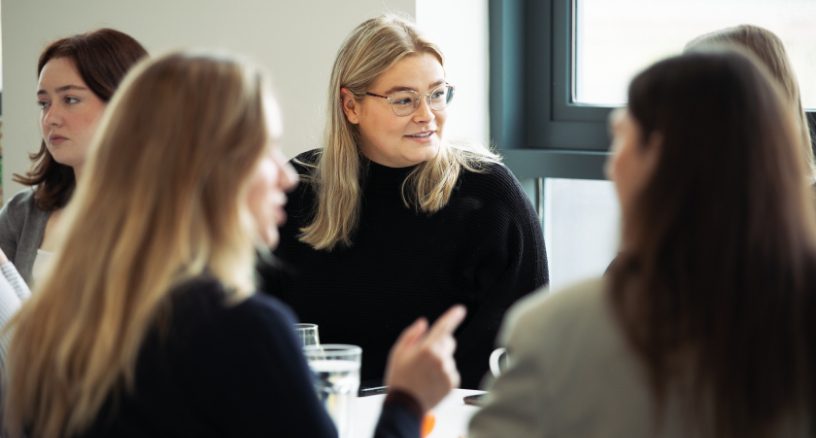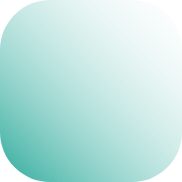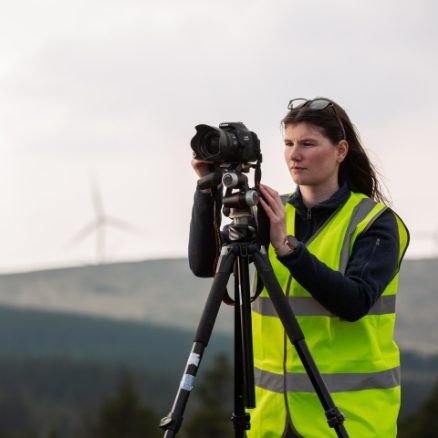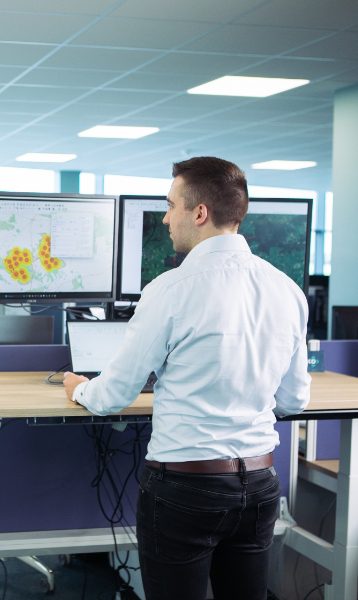 At MKO, we invest in the development of our people. Our success and growth rely entirely on our people's knowledge, skills, ambition, and integrity, and we highly value these qualities.
We are forward-thinking and work with a can-do attitude, which nurtures people, ideas and opportunities to help maximise potential.

"Over the years, we have been inspired by enthusiastic and passionate grads who have joined MKO. We believe that investing in grads through upskilling, training and immersing them in the meaningful work we do is the best way to help grow the next generation of great MKO team members. We are so proud of what we do here in MKO, and we look forward to welcoming you to the team"
Brian Keville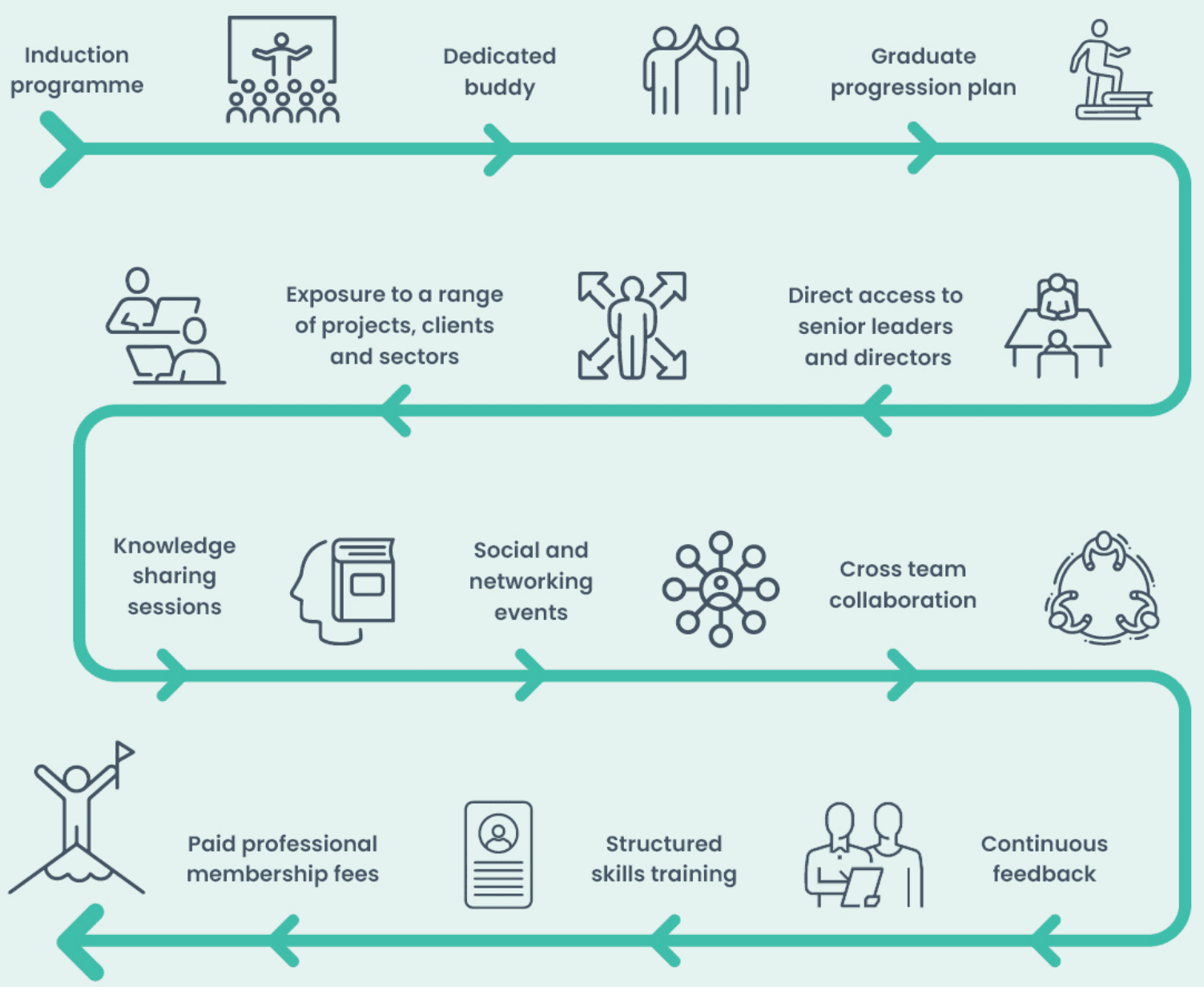 The programme is open to final-year undergraduates, master's students and those who have graduated in the last two years.
We are looking for grads with a strong interest in their area of study with a knowledge of environmental disciplines and the Irish landscape. At MKO, we don't just talk about our values; they are our fundamental guiding principles. We are looking for grads who demonstrate behaviours aligned with our values: Quality, Flexibility, Teamwork, Confidence and Integrity. Our Grad Programme is perfect for you if you have a collaborative and flexible approach with the ambition to excel and grow within a team environment.
Are you interested in growing your career at MKO? Applications for our 2024 Grad Programme open on the 29th January.
Sign up to our newsletter below for updates on our next grad intake. Grads applying for a role in our Planning team must have a qualification in Town Planning (IPI or RTPI Accredited) and a good knowledge of the Irish planning system.
Please note a field test may be required for Graduate Ornithology roles.